MARU Pro model from EVISEN Skateboards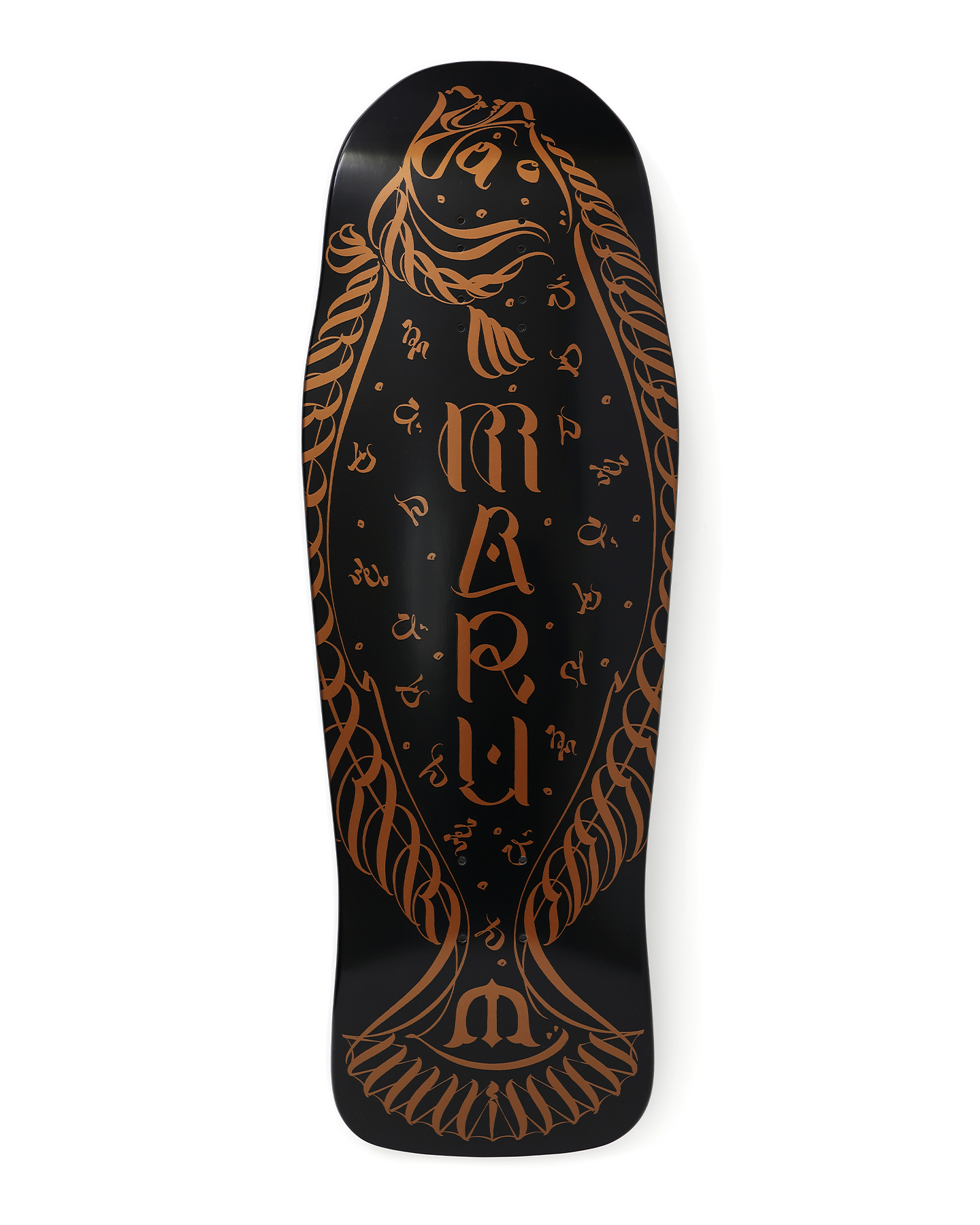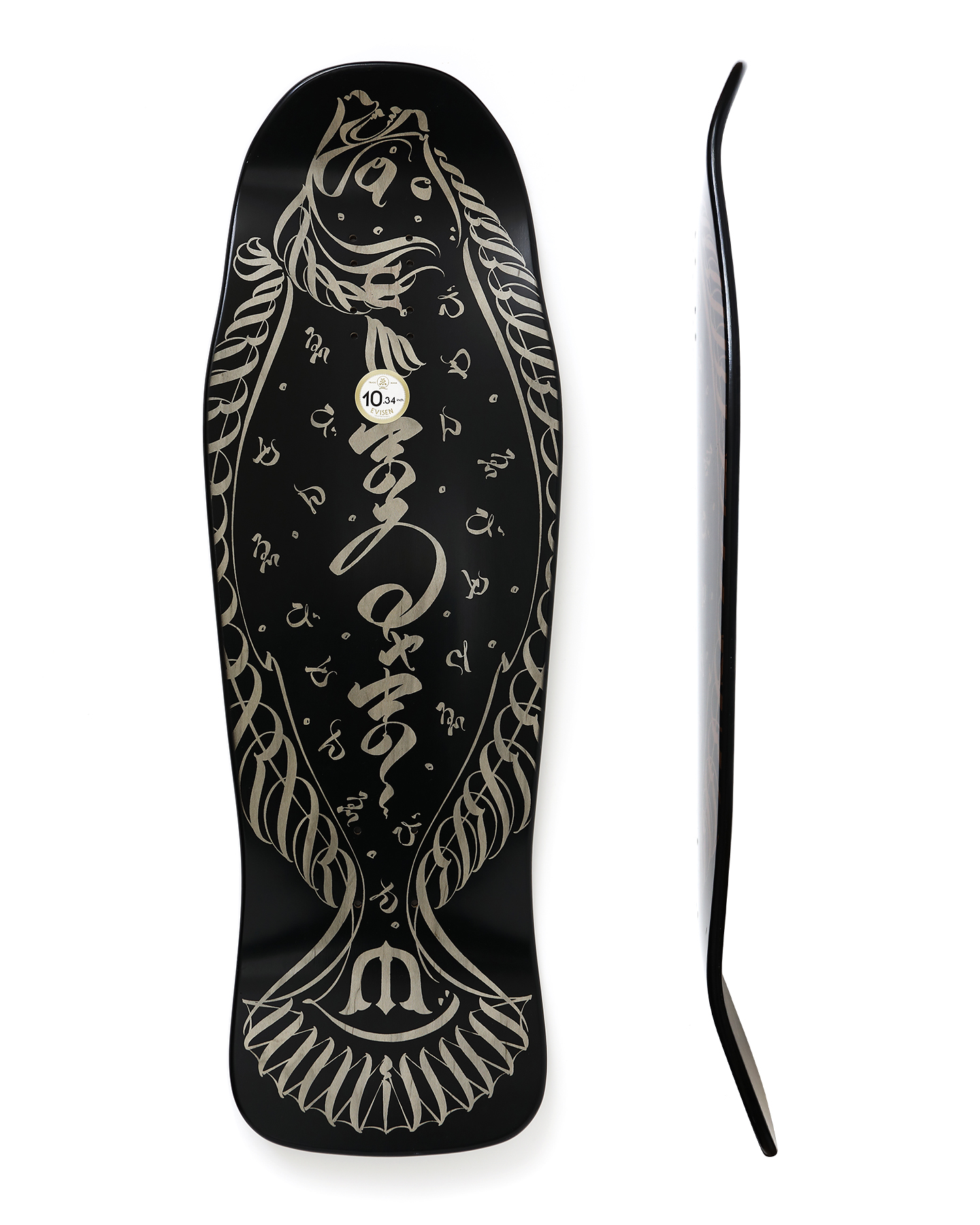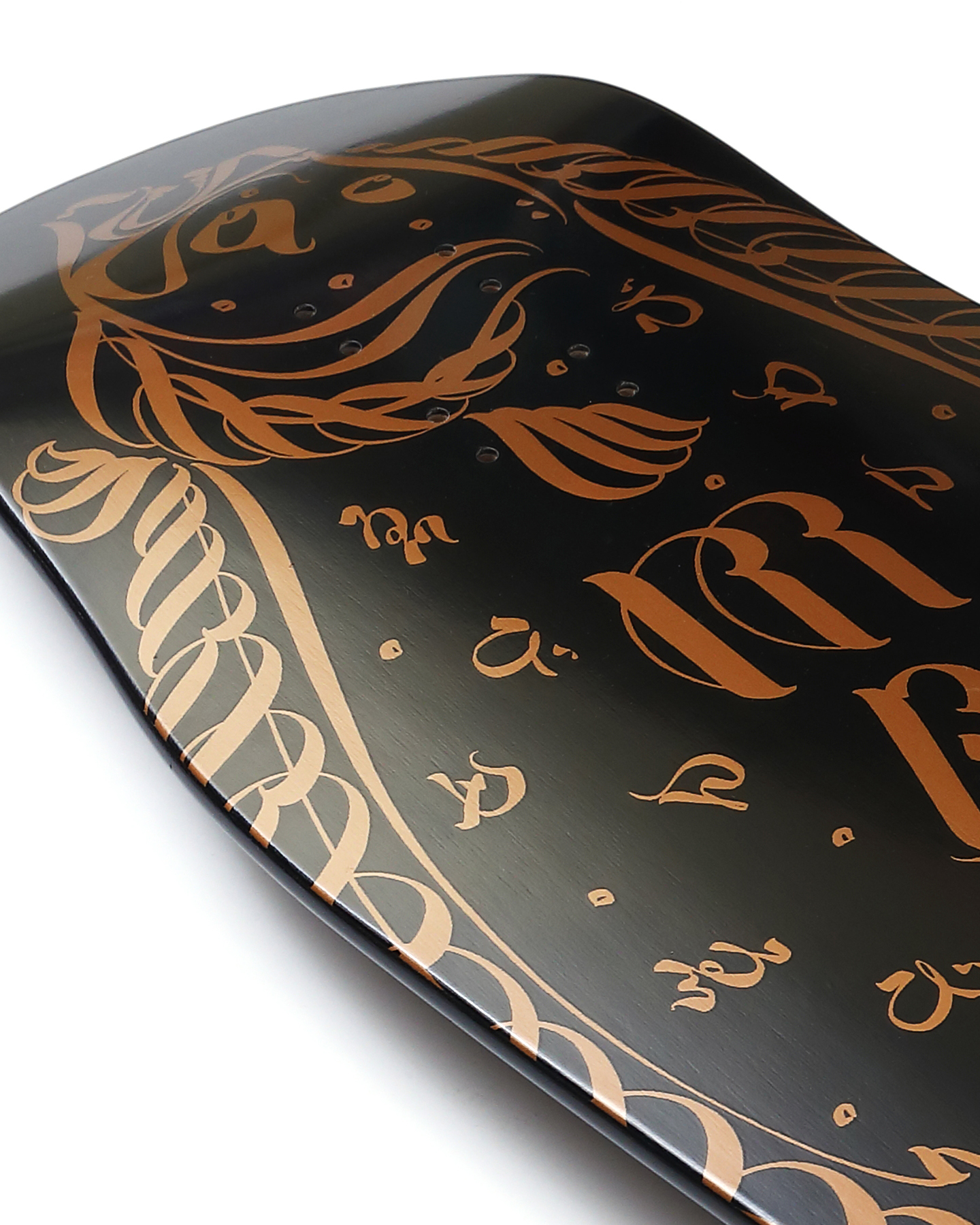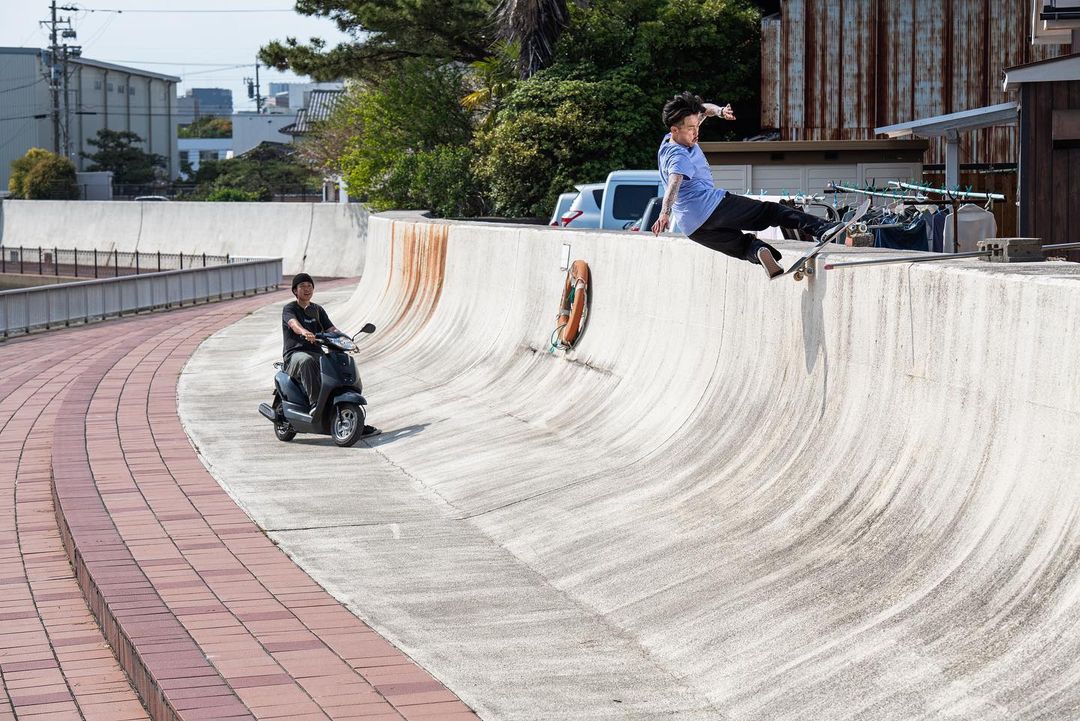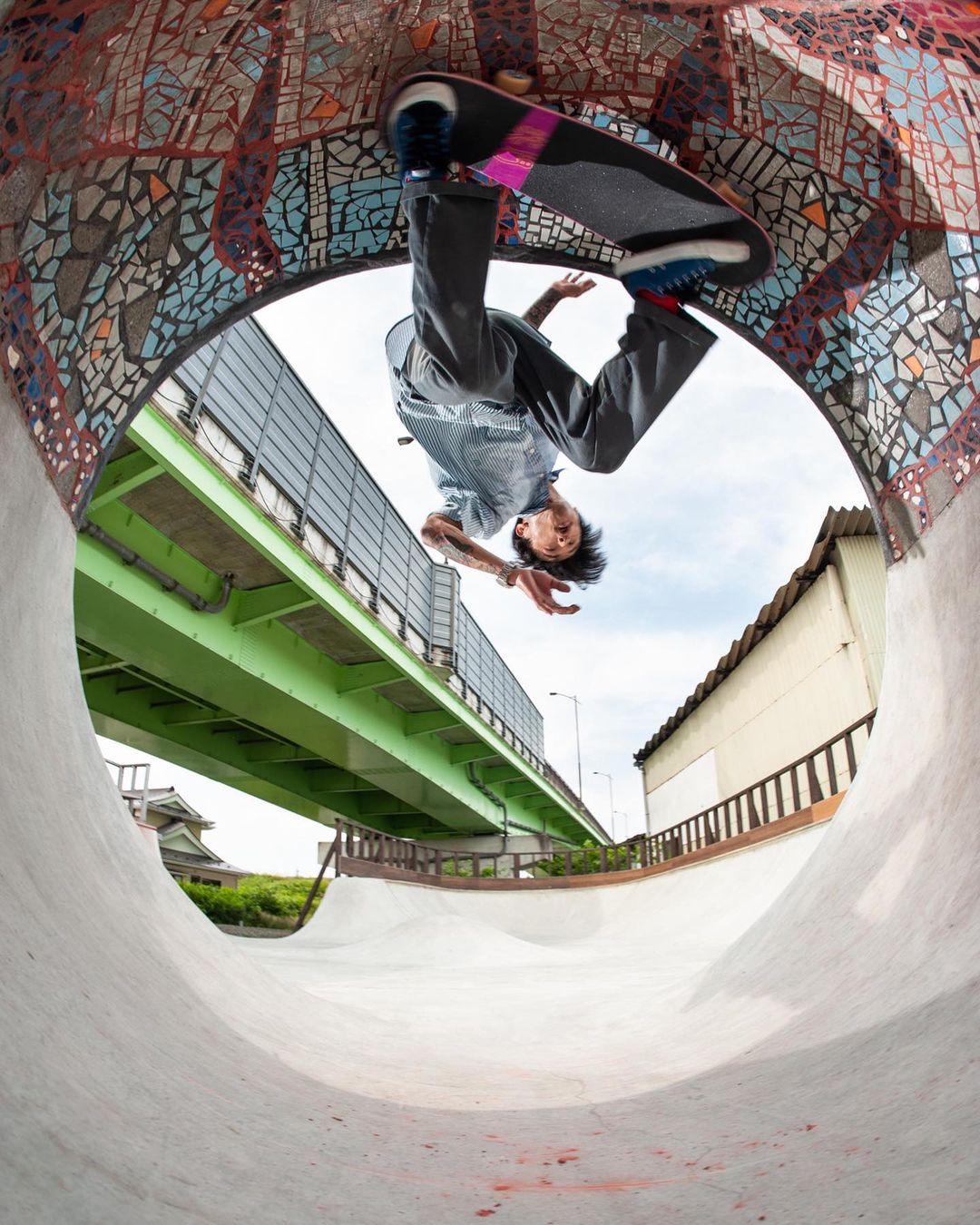 Artwork for my bro MARU`s Pro model.

MARU ZABUTON
10.34 × 30.54
8 hole Wheel base 14.25 ~ 15

EVISEN Skateboards
https://shop.evisenskateboards.com/

Lefteyed flounder (not righteyed flounder) is the highest quality fish in Japan, and the larger ones are called Zabuton (Japanese floor pillow) And this fish is very ferocious in its predatory behavior. This artwork is perfect for him.