Fukushima project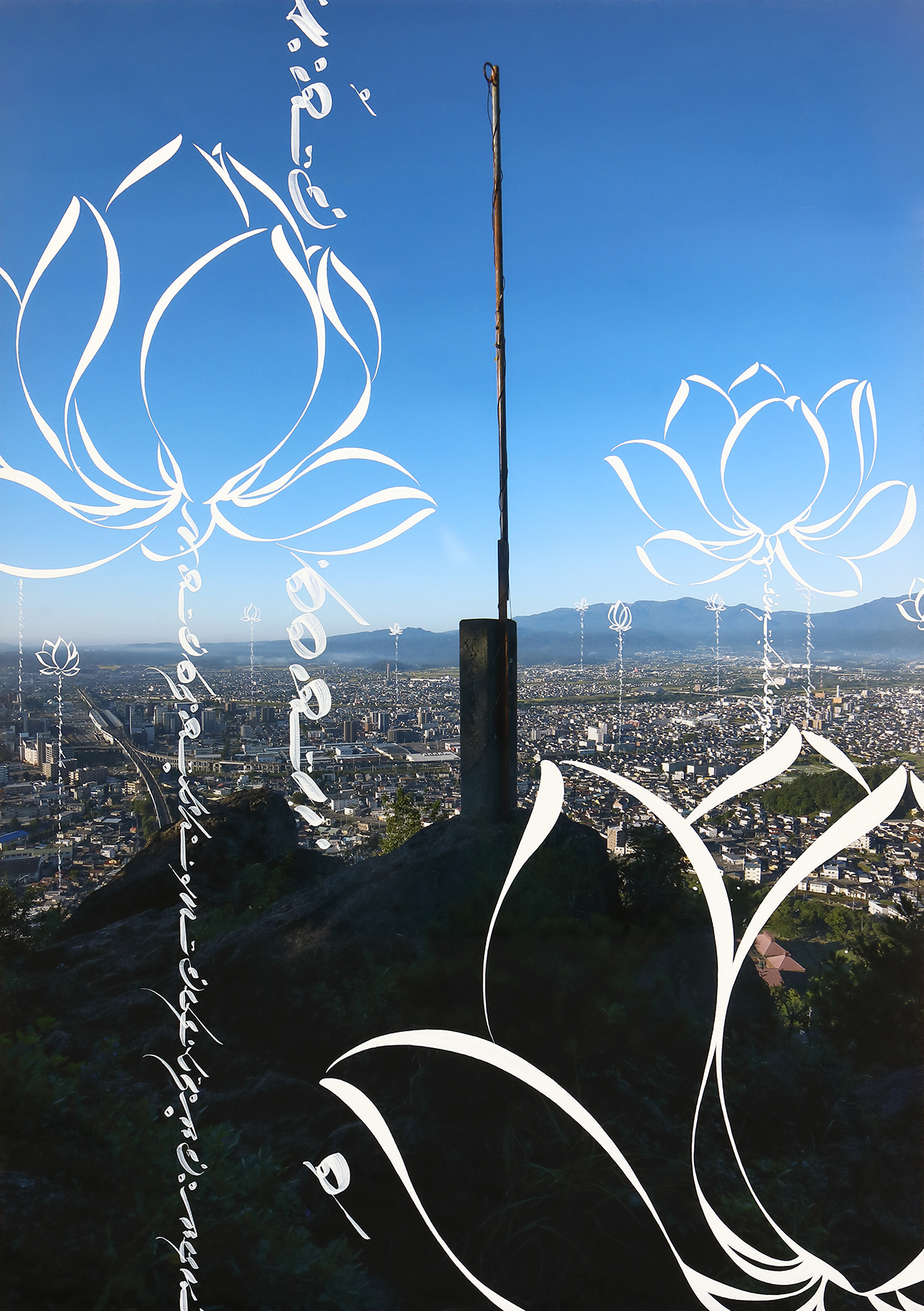 1, NEW LIFE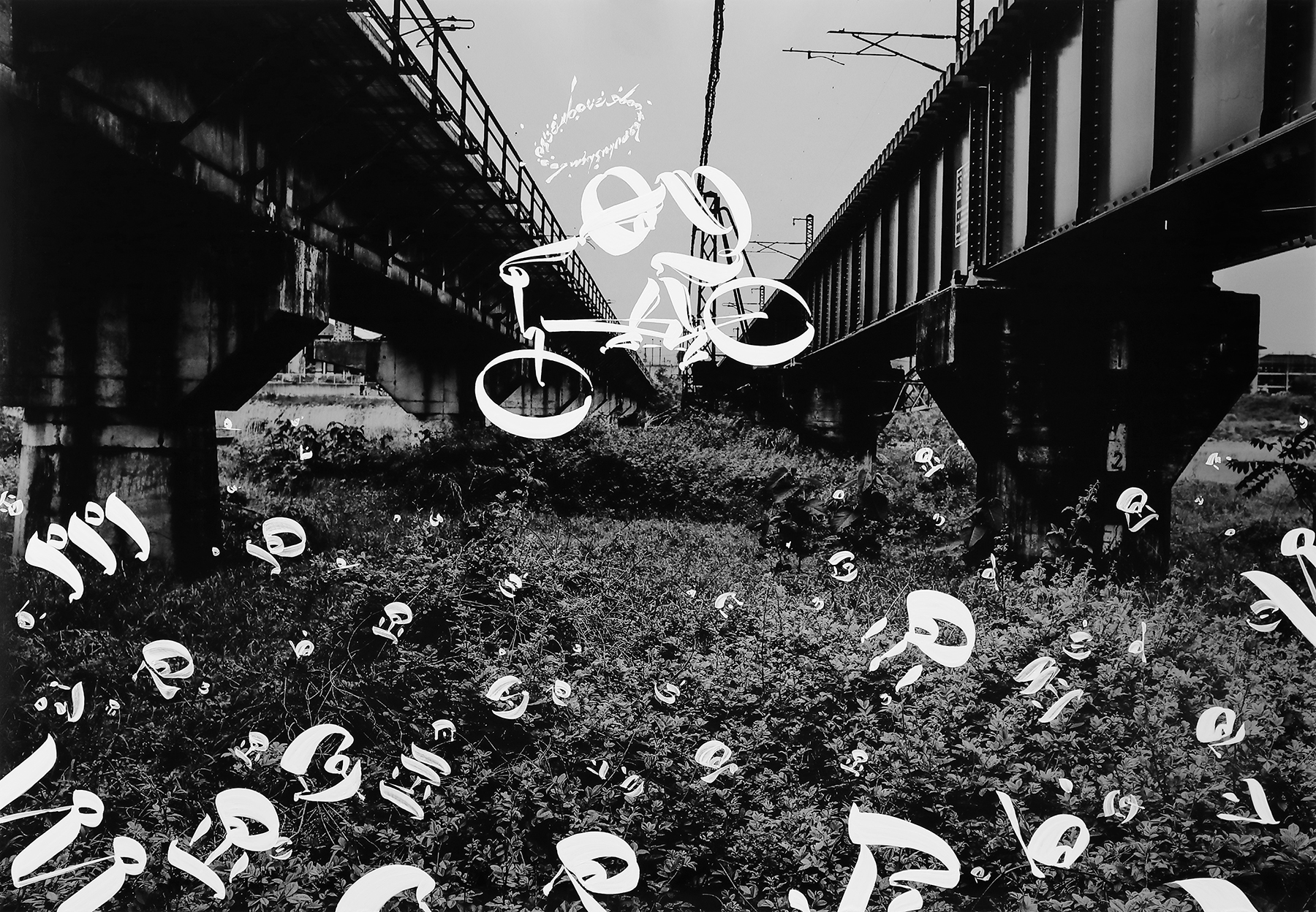 2, Afterimage | 残像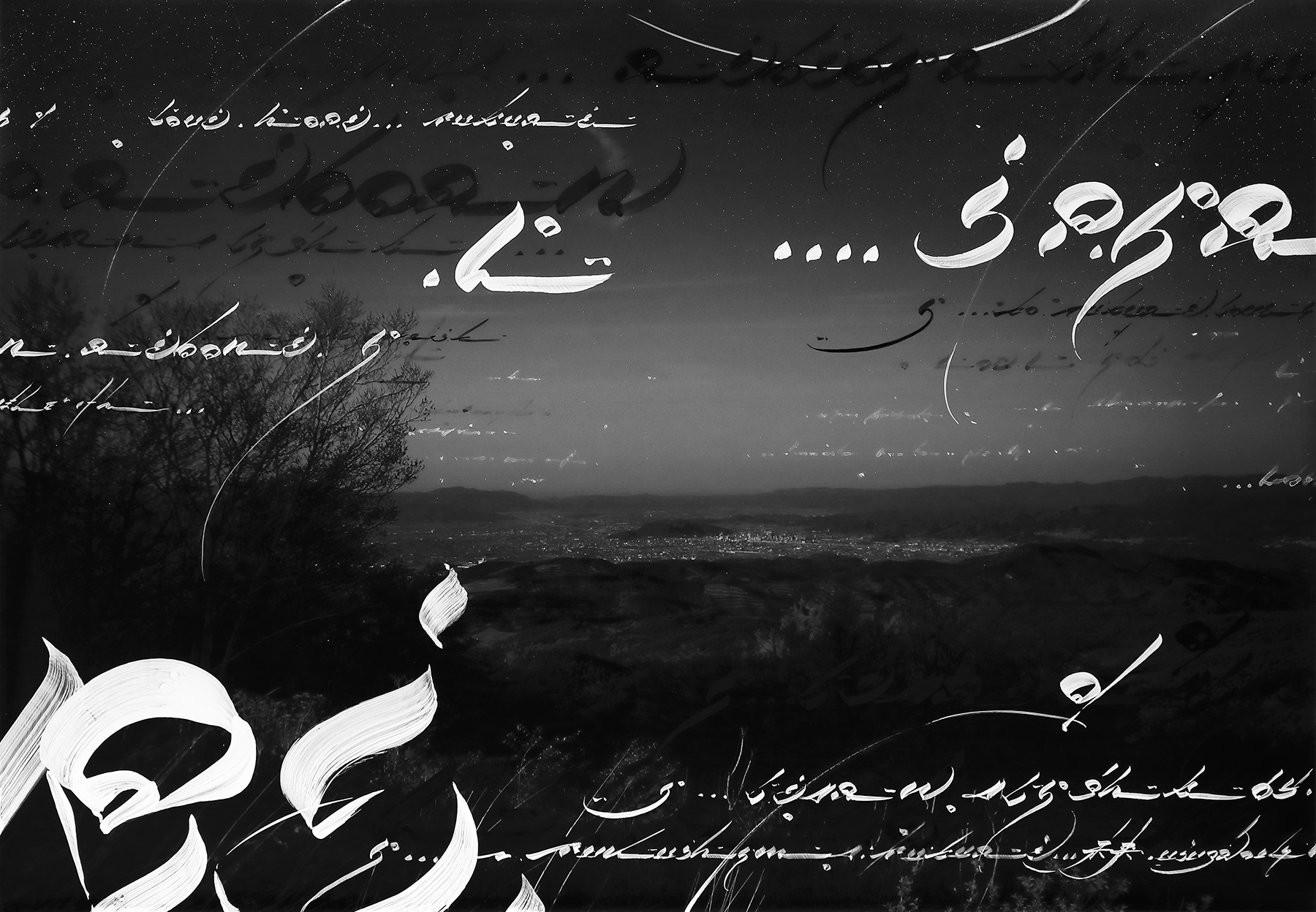 3, Spiritual bowl

福島市三景

市民放射能測定室支援のためのクラウドファンディング、のリターン品です。ご支援ありがとうございました。(作品は完売)福島市の写真家本田謙との共作です。10代からの友人ってことで馴染みの場所を作品にしました。

市民放射能測定室って名前の通り市民によって運営されています。行政が信用できないというのではなく、重要なことは何度チェックしても良いはず。仕事でもよくある第三者による慎重な校正確認ってやつです。選挙に行こうも良いですが、その前にそれぞれが自治の意識を持つことも大事ではと思ってます。

https://motion-gallery.net/projects/the10thfukushima

Photo : Honda Ken, Paint : Usugrow

1, NEW LIFE
福島市 信夫山烏ヶ崎展望デッキ
信夫山はフレンドリーな存在感とは裏腹に、山岳信仰と結びついている山です。そんな雰囲気を少し感じられるのがこの場所。一推しのスポット。

2, 残像
福島市 御山松河原
1990年頃、自転車、原付のスポット、実家の近くでした。

3, Spiritual bowl
福島市 土湯から福島市を展望
福島市の盆地っぷり。フレンドリーな信夫山がちらり見せる厳かな一面。このボウルのような盆地に、前向きな思いが満たされますように。

I painted these pieces for a crowdfunding campaign to support a citizen radiation measurement organization (All piece has sold out). These works are a collaboration with a photographer friend of mine from my teens. These places are extremely intimate to us all.

This organization is run by citizens. I am not saying that everything in government is untrustworthy, but I think it is necessary that important things be checked by people from different positions. I think it is important to go vote campaign, but before that, it should be important for us citizens to have a sense of self-governance.

https://motion-gallery.net/projects/the10thfukushima

1, NEW LIFE
Shinobu-yama, Fkukushima city
My favorite point of this mountain. This mountain is in the center of town, a friendly little mountain where everyone in town goes for picnics. But in the past, this mountain was intimately tied with mountain worship. I like to stand there because I can feel that kind of atmosphere.

2, Afterimage
Matsukawa riverbed, Fkukushima city
Back in around 1990, this place one of the spots for ride BMX, MTB riding. And this was the neighborhood of my parents' house.

3, Spiritual bowl
View of the Fukushima city from Tsuchiyu, Fkukushima city

Fukushima City is a basin surrounded by mountains, and you can see that clearly in this photo. To me this city feels more like a bowl than a basin. I hope this bowl will be filled with positive vibes.